Part my light bulb series this with motion FX added. This crescent moon is floating in clouds inside a light bulb in this trippy image
1200 x 2160 px, QuickTime (18.8 MB)
This is a signed and limited edition digital creation.
What does this mean?
Comments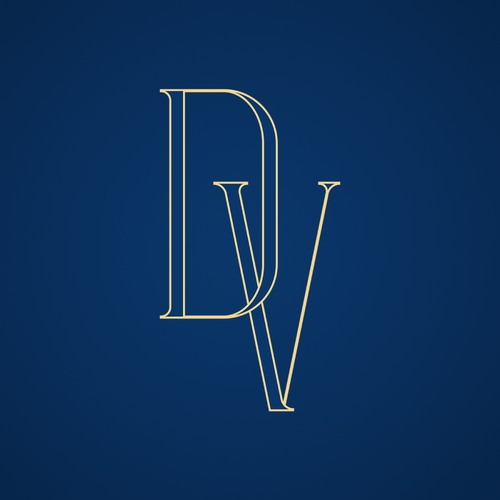 It is as if the energy released by the clouds and lightning generates the stars and the firework drones that surround the moon, both inside and outside the bulb. Really gorgeous!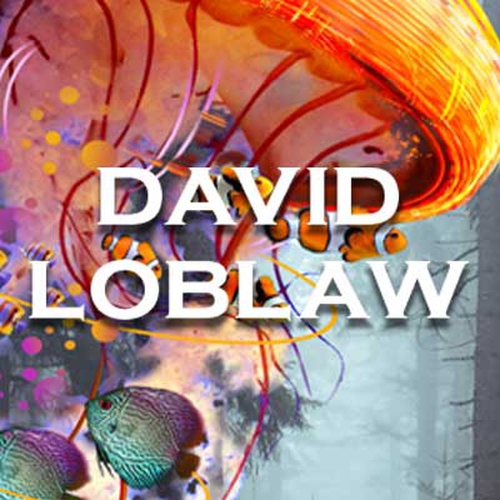 Thanks for the beautiful words very kind of you! I want you to write my description for me! so wish i could write like that! Thanks again.
Next