As long as you stay soft and agile, you can pass through difficulty.
1080 x 1080 px, MP4 (117.3 MB)
This is a signed and limited edition digital creation.
What does this mean?
Comments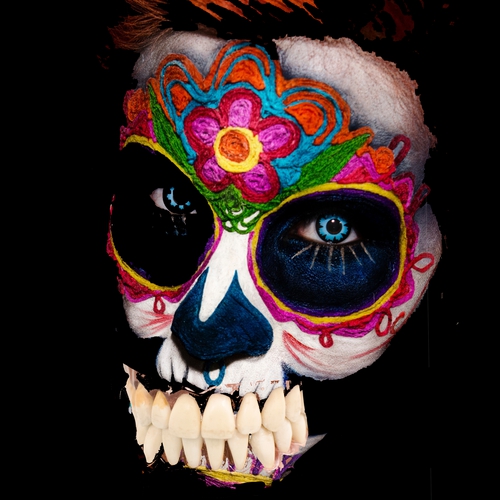 Very cool, it's like an under water nature show from another dimension.
Thanks Eliya ! Someone told me one day that it moves like an octopus... I guess you get the same feeling :-) Awesome work Teebow! Checked your instagram... so many awesome creations! Love to add some to my Kollection :)
Thank you ! I saw that you have a nice kollection so far, I would be honoured to be part of it !
Recent History
| Collector | Activity | Date |
| --- | --- | --- |
| | Purchased for $165.00 | 50 days ago |
| | Placed an offer for $165.00 | 50 days ago |
| | Placed an offer for $165.00 | 52 days ago |
| | Placed an offer for $150.00 | 52 days ago |
| | Placed an offer for $125.00 | 52 days ago |
| | Placed an offer for $100.00 | 52 days ago |
Next
---