The Brilliance of the snow moon illuminates the early evening sky. Shimmering snow drifts gently past the rushing waterfall. Part of the Postcards From Japan series, inspired by Japanese woodblock prints of the 19th century.
1920 x 1080 px, Video (42.8 MB)
This is a signed and limited edition digital creation.
What does this mean?
Comments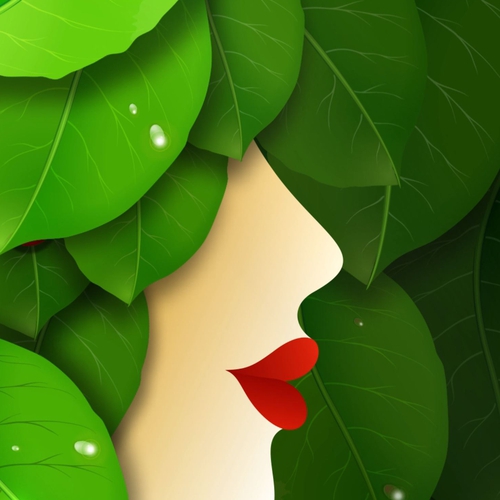 Beautiful and soothing view....
Thank you Kollector. I am really happy you enjoy them.! Cheers Greg Beautiful illustration, the light effects are perfectly taken into consideration. Good Job
Next