Crystal Jellyfish Beach Motion
Another in my Jellyfish series, Motion Added on this one, and this has a the jellyfish caught inside a crystal sphere that is sitting in the sand on a beach as the sun light hit the edge of the crystal.
2160 x 2160 px, QuickTime (44.9 MB)
This is a signed and limited edition digital creation.
What does this mean?
Comments
Even at nearly 10x the price and still won't let it go. A TRUE Kollector! Respect!! 😭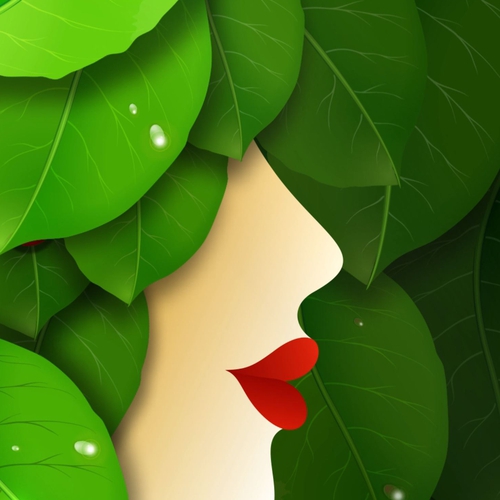 Love your work David! Hope to add this to my Kollection....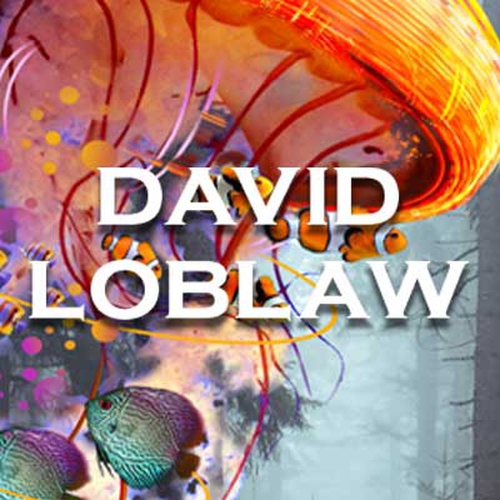 Hey that's great to hear, I try to keep it interesting! Thanks again.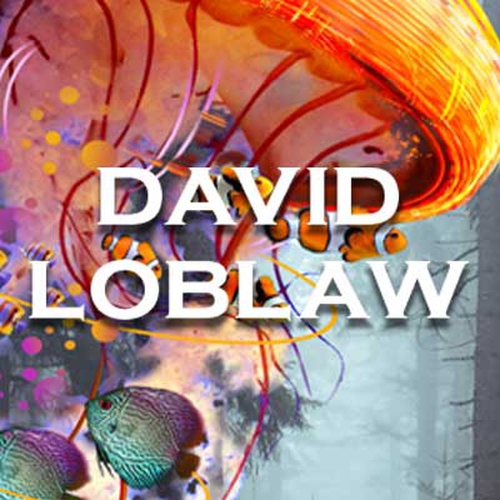 Thanks so much for the kind word Kollector,, and thanks all your support and purchases, it means a lot!
Next