Ethereum: Hero of Metro City
Ethereum, my own spandex-and-cape hero for the blockchain.

While all of my other Ethereum pieces are mock-covers telling little stories, this piece is like a splash page in a comic, or a pinup; featuring the hero looking powerful. Heroic. The only story being told is this hero is strong, and can … (read more)
Ethereum, my own spandex-and-cape hero for the blockchain.

While all of my other Ethereum pieces are mock-covers telling little stories, this piece is like a splash page in a comic, or a pinup; featuring the hero looking powerful. Heroic. The only story being told is this hero is strong, and can be life changing to certain individuals.

Like his namesake.
4961 x 3450 px, PNG (38.3 MB)
This is a signed and limited edition digital creation.
What does this mean?
Comments
Oh oops, I was distracted and didn't bid up.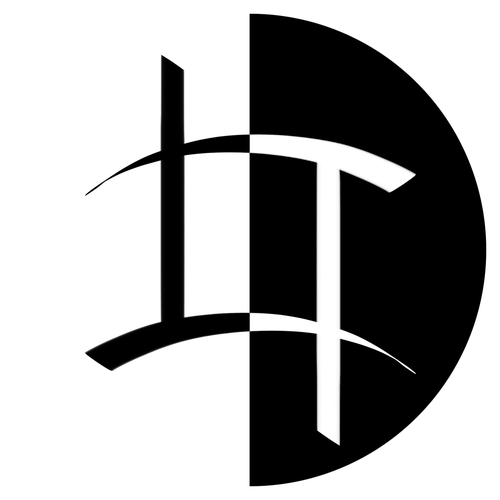 I'm sorry. I appreciate your bids! Ethereum will return - possibly in mini-comic form.
Next