Made with love and digital tools
526 x 691 px, GIF (25.4 MB)
This is a signed and limited edition digital creation.
What does this mean?
Comments
it's like Chinese modern ink painting!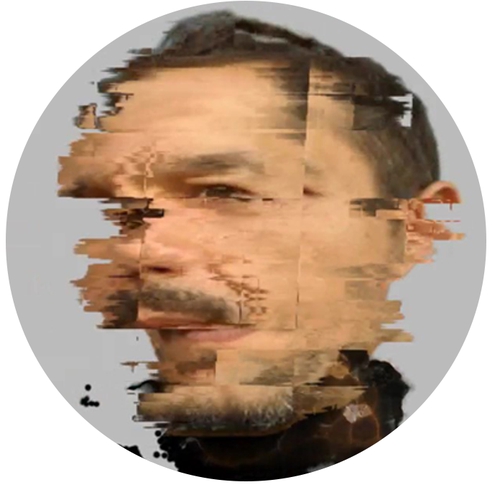 I had not seen it that way, I love that kind of art but I never saw the connection with what I do, thanks a lot for making me see it in that way.
Next