Emperor Sutoku's Wrath, animated illustration
The legend: Emperor Sutoku had to abdicate and exile, he devoted himself to monastic life. He copied numerous scriptures and offered them to the court. Fearing that the scriptures were cursed, the court refused to accept them. Snubbed, Sutoku was said to have resented the court and, upon his death, … (read more)
The legend: Emperor Sutoku had to abdicate and exile, he devoted himself to monastic life. He copied numerous scriptures and offered them to the court. Fearing that the scriptures were cursed, the court refused to accept them. Snubbed, Sutoku was said to have resented the court and, upon his death, became an onryō. An onryō is a type of ghost capable of causing harm in the world, even natural disasters.
3840 x 2160 px, Video (88.4 MB)
This is a signed and limited edition digital creation.
What does this mean?
Comments
Woah, its like one of those move the picture books, I love it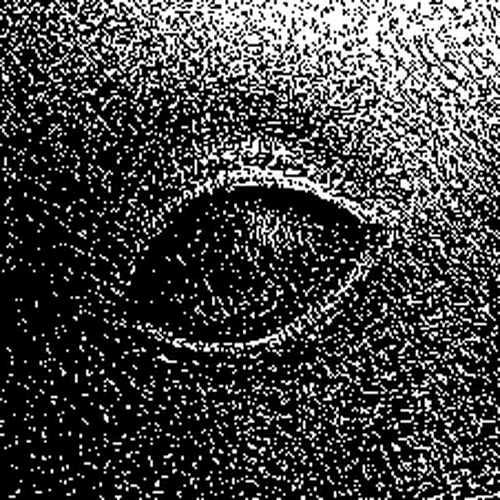 Whoa, this is brilliant!. That animations is flows so nicely. Like story book coming to live
Next