This piece is about accepting myself and the fact I have dyslexia. Since I was young I was told that dyslexic people were "dumb", "lazy", "stupid" and "special". I knew I struggled with tasks especially English but I was not diagnosed until I was 23. I still feel shame or … (read more)
This piece is about accepting myself and the fact I have dyslexia. Since I was young I was told that dyslexic people were "dumb", "lazy", "stupid" and "special". I knew I struggled with tasks especially English but I was not diagnosed until I was 23. I still feel shame or less than others when I think about it from time to time and I am working on that.

However it is amazing to be able to think differently to others and 1 in 5 people are dyslexic and it's nice to know I'm not alone.

If you have or struggle with dyslexia I hope this piece brings you joy, and if you don't I hope it educates you to understanding what it is.

Money made from this will be donated to made by dyslexia charity.

More info: https://www.madebydyslexia.org
2048 x 2048 px, GIF (1.3 MB)
This is a signed and limited edition digital creation.
What does this mean?
Comments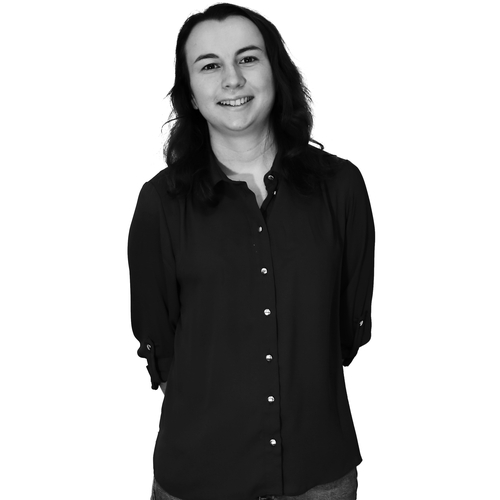 Thank you for buying this I sent donations to Made by Dyslexia

Your donation will make a big difference and we know your support will mean a lot to Made By Dyslexia.
Next