Every year for about five years now I've done a Krampus illustration for the Arsenic Lullaby coloring contest. This is 2018's edition of that (as nice an effort as the contestants make...this official image was colored by me.) Did a few tricks with the camera angle and vanishing points and … (read more)
Every year for about five years now I've done a Krampus illustration for the Arsenic Lullaby coloring contest. This is 2018's edition of that (as nice an effort as the contestants make...this official image was colored by me.) Did a few tricks with the camera angle and vanishing points and got a bit lucky with the overall composition.

This illustration was originally 11x17 and every line was inked by hand with a brush before being scanned in, cleaned up and colored. This file is 300dpi and 2000 x 3200 pixels
2000 x 3020 px, TIFF (17.3 MB)
This is a signed and limited edition digital creation.
What does this mean?
Comments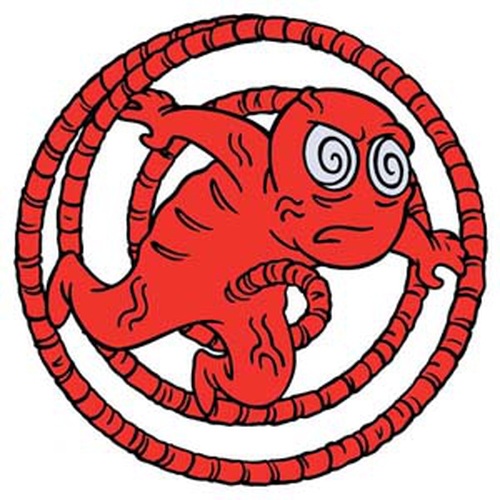 @Jng_7 ( @jng ) I did accept your offer, but something seems to have gone awry on my end. Trying to figure it out now. thx!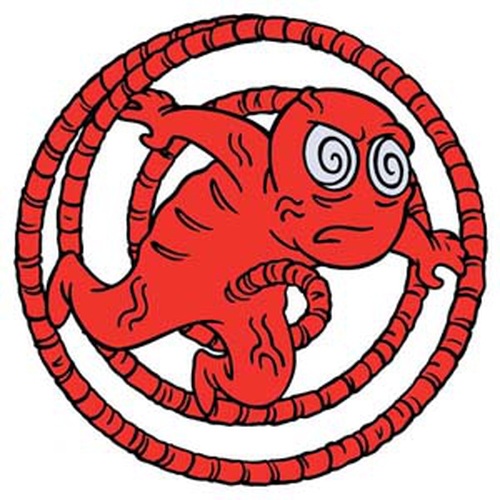 @Jng_7 ( @jng ) Thrilled to hear you love it! I do my best every time.
MP is going to look into it, but if it's actually still showing on your page, there may be a simple solution. If you like you can email me [email protected] for my thought on that, or we can wait to see what MP comes up with. In either case, we'll make sure you get this and thanks again for the kind words!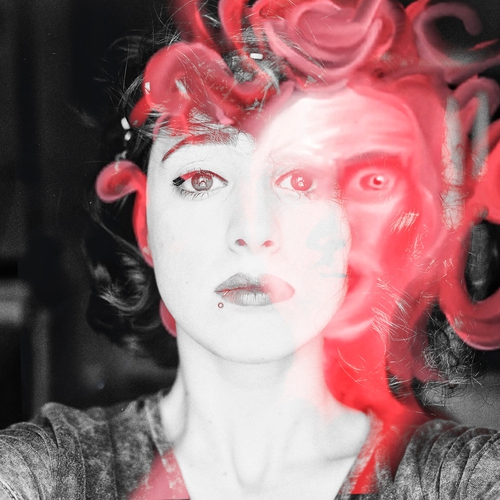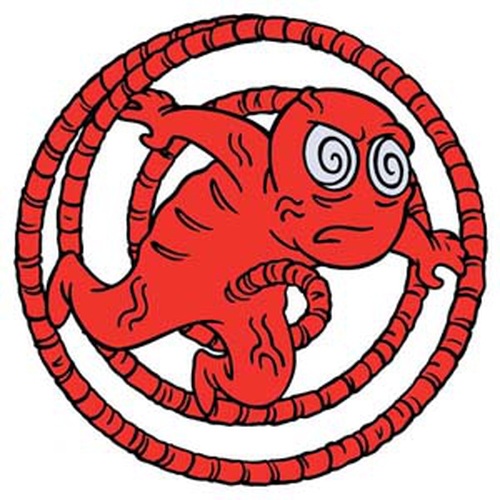 Thank you! The elf faces crack me up, they all look very determined.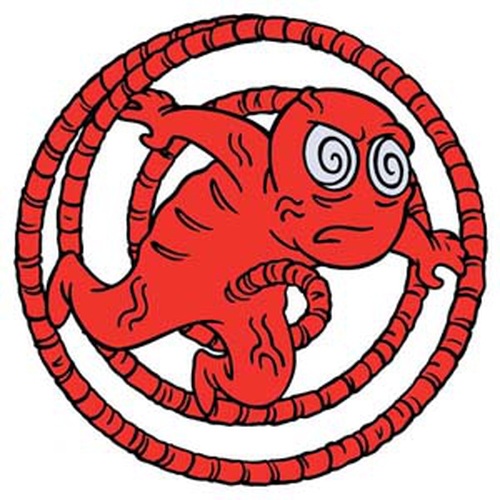 This is one I actually finished and minted a while ago and have had it hidden from my store, until the Xmas season. I'm giving some as gifts to fellow nft artists and cryptoart cohorts , but you're welcome to grab one to add to your collection, if ya like it!

There will be up to 23 editions of it. I say "up to" because it will ONLY be available until Dec.25th 2020 after that, no editions will be available for sale from me, ever again.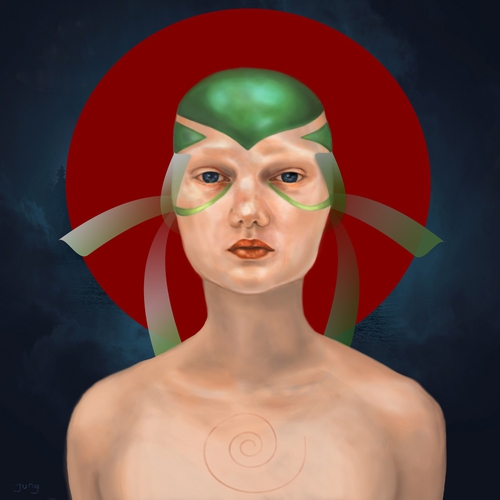 Thank you, thank you, thank youuuuuuu!!!
How I love presents :) And this one is perfect!
MINE!
Next
Introducing Global Offers
A Global Offer is a single offer that is submitted to all owners of a multi-edition artwork. After one edition owner accepts the bid, the bid is processed and all other bids are withdrawn.