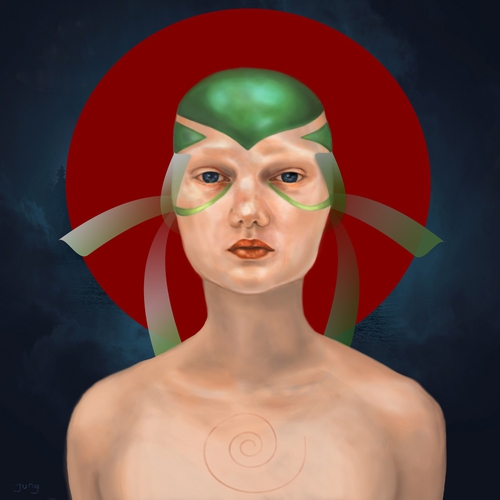 Following
Dunja Jung hasn't followed anyone.
Followers
Dunja Jung hasn't been followed by anyone.
Dunja Jung, living in Belgrade, Serbia, watercolor artist that work preoccupation are portraits. Searching for feelings and emotions on faces is what defines work of Jung. Exploring world of digital recently and enjoying connecting traditional art work with new medias.