Jellyfish Garden in a Lightbulb - Motion
AUCTION INFO: For this second "Let There Be Light series of still and motion images, I'll be doing this auctions for 5 days, I will accept the highest bid after 5 days Also If you bid on or purchase any from the nine monthly images in the series you will … (read more)
AUCTION INFO: For this second "Let There Be Light series of still and motion images, I'll be doing this auctions for 5 days, I will accept the highest bid after 5 days Also If you bid on or purchase any from the nine monthly images in the series you will be "eligible" to bid on the final "collage lineup" image with all nine still image that will be created at the end of the series/year.
The series will use the same light bulb and format for all nine but the subject matter will be different.
1360 x 2160 px, QuickTime (28.7 MB)
This is a signed and limited edition digital creation.
What does this mean?
Comments
Wow David. Can just imagine this displaying in my home as a new fish tank. Fantastic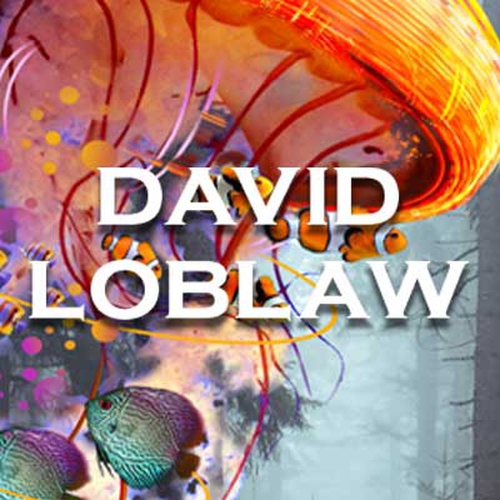 Thanks Landowen29, hope you are well, extra thanks for all the support.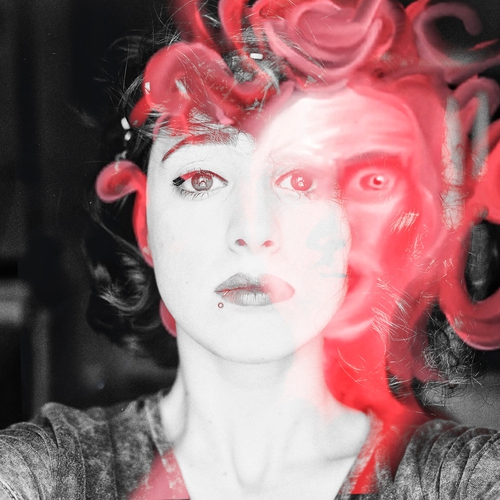 David, you're better off every time! congratulations
Next