At Light Speed With Motion
AUCTION INFO: For this "Let There Be Light" series of still and motion images, I'll be doing my first set of 24 hour auctions, (Reserve minimum bid will be on this motion image) I will accept the highest bid after 24 hours. If no minimum bid is reached I'll leave … (read more)
AUCTION INFO: For this "Let There Be Light" series of still and motion images, I'll be doing my first set of 24 hour auctions, (Reserve minimum bid will be on this motion image) I will accept the highest bid after 24 hours. If no minimum bid is reached I'll leave it fore sale at a higher price. Also If you bid on or purchase any from the nine monthly images in the series you will be "eligible" to bid on the final "collage lineup" image with all nine still image that will be created at the end of the series/year.
The series will use the same light bulb and format for all nine but the subject matter will be different.

At Light Speed is the first in the above mentioned series, spinning off from my space images and into my light bulb images to get things rolling. enjoy a spaceship flying by many planets inside a glass light-bulb.
1360 x 2160 px, QuickTime (28.9 MB)
This is a signed and limited edition digital creation.
What does this mean?
Comments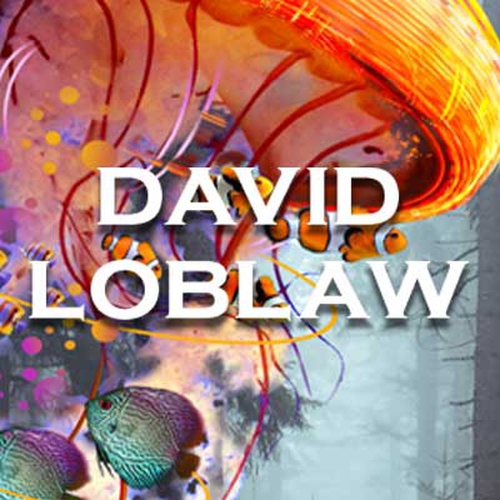 To professornfty, I was told that someone bought the Electric Jellyfish World in the Light. on open seas at the same time you tried to buy it. I minted another one.
Next