Monstrosity #3 - Woodland Scourge
Beware the stench of death! The tri-petal growing from this creatures back is often smelled before it is seen. If you are unlucky enough to see one with your own eyes it will likely be too late for you. Monstrosity #3 can be found in jungles and forests throughout the … (read more)
Beware the stench of death! The tri-petal growing from this creatures back is often smelled before it is seen. If you are unlucky enough to see one with your own eyes it will likely be too late for you. Monstrosity #3 can be found in jungles and forests throughout the world. It is fairly reclusive in nature and much of the year is spent hibernating. While most of its nutrients are taken from rays of the sun and the soil it hibernates beneath, it will awaken from slumber to feed on flesh of any kind.
When attacking, vines from its back will shoot out from large pores beneath its foliage and latch onto its victims. Repeatedly, this Monstrosity will slam its prey into the surrounding rocks and dirt until dead. It will then coil them up and brush them against the mucous of its tri-petal to assist in digestion.
Once disturbed, #3 will often move to new territory and bury itself once again, soaking up the sunlight and awaiting unsuspecting prey.
5938 x 4350 px, JPEG (35.0 MB)
This is a signed and limited edition digital creation.
What does this mean?
You're purchasing the full non-commercial rights to this creation. Learn more.
All sales are final.
Comments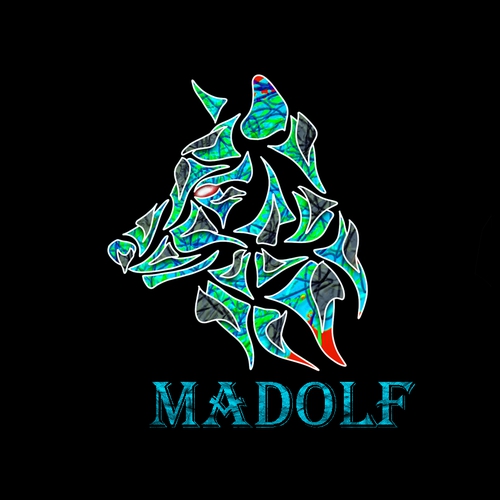 Damn loving your works mate🔥😍
Next