Relationships are like water : no shape , no smell but necessary. Try to grab and hold - it will escape instead let it gently settle and it will stay.
10592 x 14267 px, JPEG (5.2 MB)
This is a signed and limited edition digital creation.
What does this mean?
Comments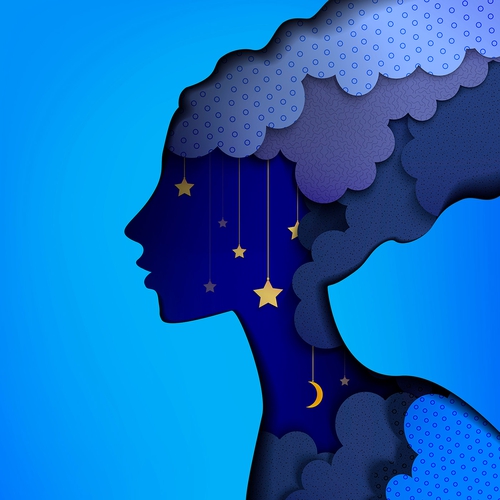 Adore your abstract paintings!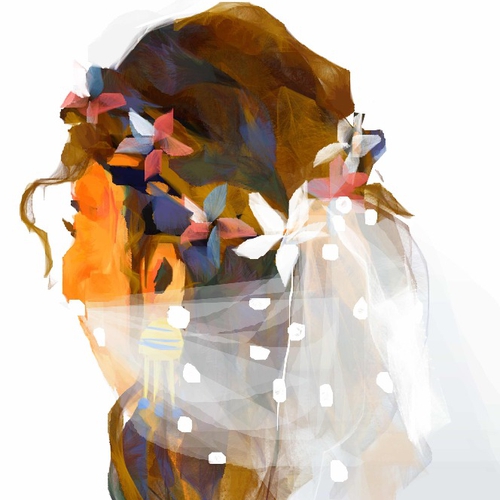 Thank you Nadiia... this means a lot to me coming from you.🥰🙏
Next