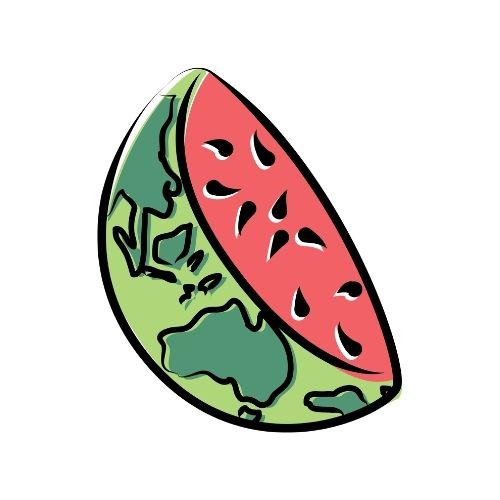 Following
Jonny Melon hasn't followed anyone.
Followers
Jonny Melon hasn't been followed by anyone.
Jonny Melon is a travel and landscape photographer from Australia who has been continuously traveling around the world for the past 5 years. Jonny has a gregarious personality and combined with his passion for travel and photography, he aims to encourage others to get outdoors and explore this wonderful earth, too!