Take a trip deep in space, join up with these two astronauts and with this funky pink electric jellyfish as it floats along passed the stars and planets of other worlds.
9537 x 12000 px, JPEG (34.3 MB)
This is a signed and limited edition digital creation.
What does this mean?
Comments
Looks so amazing! Love these space artworks! I love your work. Thanks for putting out there. Unfortunately I am a looker not a buyer (waiting for that winning lottery ticket!). All the best and I hope you reap the rewards your works deserve. Your jelly fish series is AMAZING! So talented.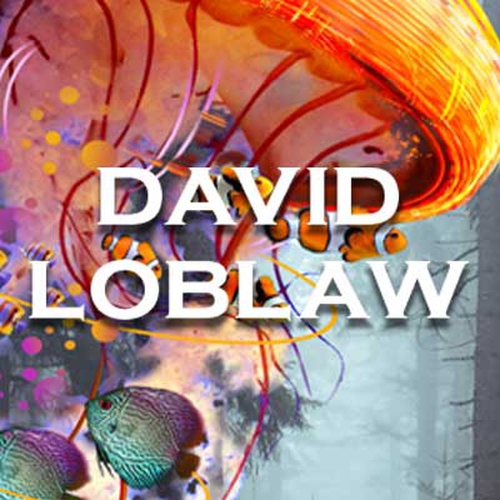 Thanks for the kind kind words. last month sure was rewarding.
Next