History, both real and imagined, is full of radical changes. So it should come as no big surprise when these radical changes occur in our lifetime. Such is the case with money. It is mutating before our very eyes. Who knows what new heroes and villains these uncanny developments may … (read more)
History, both real and imagined, is full of radical changes. So it should come as no big surprise when these radical changes occur in our lifetime. Such is the case with money. It is mutating before our very eyes. Who knows what new heroes and villains these uncanny developments may produce. Time... and a new wave of storytellers will surely tell. Joe Chiappetta
2205 x 2730 px, PNG (5.1 MB)
This is a signed and limited edition digital creation.
What does this mean?
You're purchasing the full non-commerical rights to this creation. Learn more.
All sales are final.
The creation will be transferred to your digital wallet. If you don't have one, we'll provide one for you.
You may download the full-sized creation to display or even print for personal use.
Comments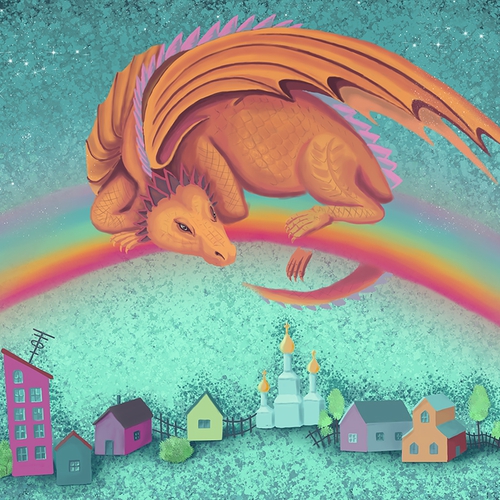 This is a philosophical question You designate)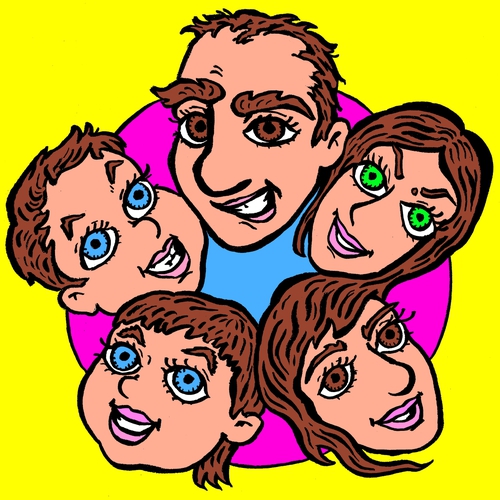 Yes, and I think when we take a long view of history, we will find money has always been mutating.
Next
---