Art and Gaming Wisdom for the Ages
The imaginary lines between gaming and fine art are two sides of the same coin. At its core, art is play; it is playing with your technical skills for the main purpose of expression and communication. In fact, the Greek word for art, as well as technology, is the same: … (read more)
The imaginary lines between gaming and fine art are two sides of the same coin. At its core, art is play; it is playing with your technical skills for the main purpose of expression and communication. In fact, the Greek word for art, as well as technology, is the same: "techni." The creative process typically is a playful art (techni) process.

So art has always been a game. Additionally, viewing art and seeking art is an interactive game of observation as we move about the world. Art, therefore, is a game of understanding and appreciation. Each viewer inherently decides, "I want to understand this, or I don't." And "I appreciate this, or I don't."

On top of all this, when factoring in the art market, which is full of all sorts of sales strategies, promotional maneuvers--and the like--it adds an economic component to the game. Some win more, some lose more; that's the nature of games. Then adding NFT functionality, the art becomes a literal playable game piece on so many more levels. The possibilities are as boundless as the imagination.
1570 x 1570 px, GIF (3.9 MB)
This is a signed and limited edition digital creation.
What does this mean?
You're purchasing the full non-commercial rights to this creation. Learn more.
All sales are final.
Comments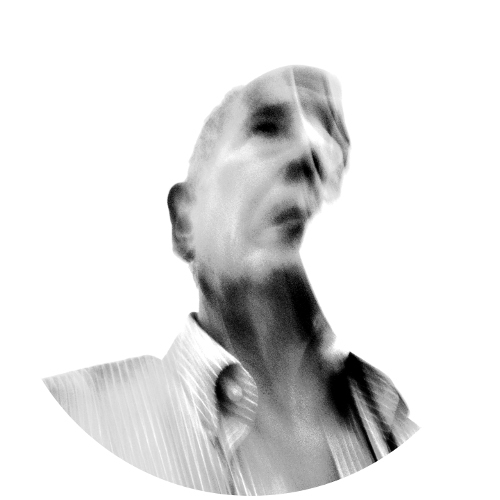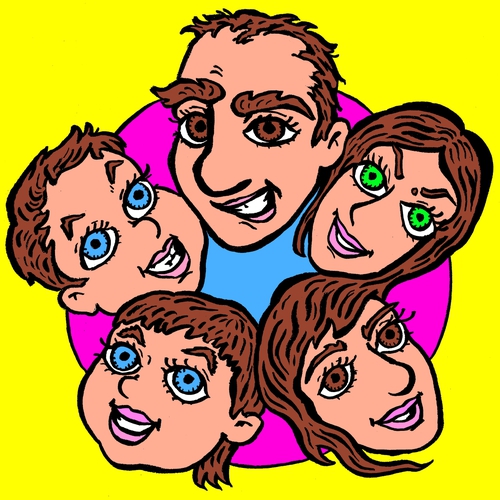 Thanks for saying so. I have been wanting to do this cartoon for a long time.
Next