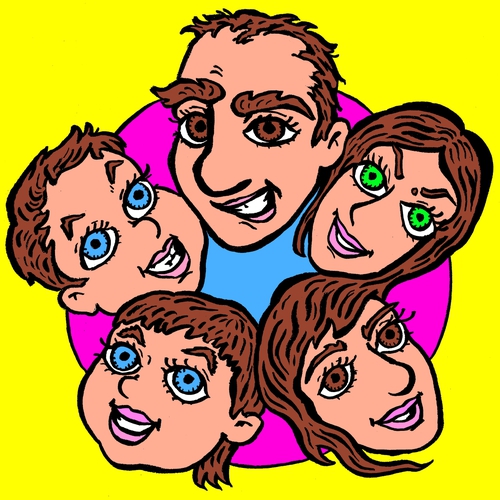 Following
Joe Chiappetta hasn't followed anyone.
Followers
Joe Chiappetta hasn't been followed by anyone.
Joe Chiappetta is an award-winning cartoonist, best known for Silly Daddy Comics. As a pioneer in the arts, he has been at the forefront of the Independent Comics Publishing Movement as well as the Crypto-Art and Rare Digital Art Movement. A former Chicagoan now living in Southern California, Joe is also an avid art collector and community leader in the arts as well as in ministry activities.