Sometimes our biggest nightmares comes from ourselves. Fight with yourself and cross the forest.
1600 x 2000 px, PNG (5.4 MB)
This is a signed and limited edition digital creation.
What does this mean?
Comments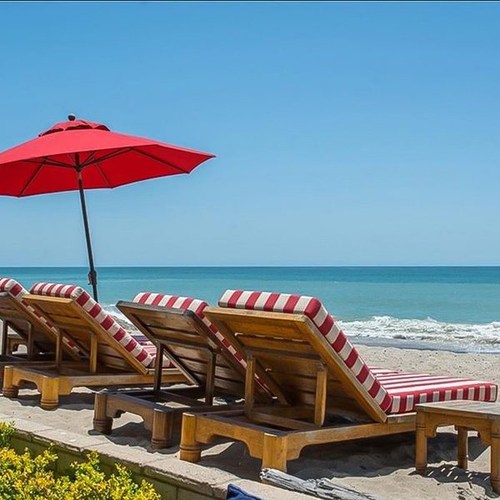 This reminds me of Slender Man. Truly creepy. Great metaphor for finding the strength to conquer your fears.
Thank you so much! I'm glad one of this pieces belongs to your collection :)
Next