Sugar addiction! With smile everyone admits the truth of this image. Sugar is everywhere, consuming of this product growing and growing. This is part of my work series (human addiction).
2464 x 4296 px, JPEG (2.2 MB)
This is a signed and limited edition digital creation.
What does this mean?
Comments
Wow that's amazing I would LOVE that. It was so hard to decide when I was looking through everything you have created but I bid on sugar addiction because I had one and you depiction of addictions controlling you is so clear. Thankfully I was able to cut my stings and kick the sugar habit !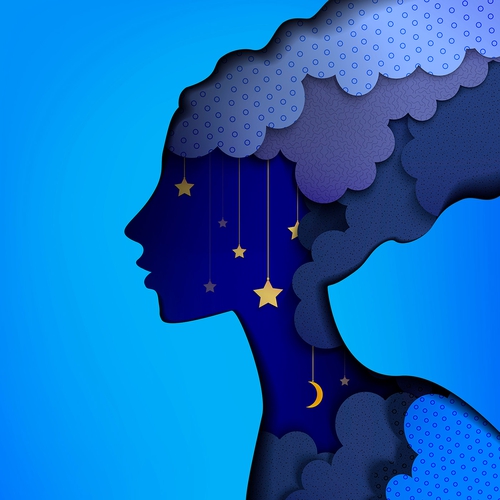 Congrats, dear new collector! i have accepted your bid, also i happy you understand my artwork and also glad you get rid of sugar addiction. Please, next time write me next time DM on Twitter or Instagram or on Discord, i can answer much faster
Regards Nadiia
I love all your stuff ! I'm brand new to Art but IMO when you see a piece and you know what artist it is that's the definition of an amazing talent. Sorry I'm just a small collector bid no where reflects what I think your work is worth only what I can afford right now.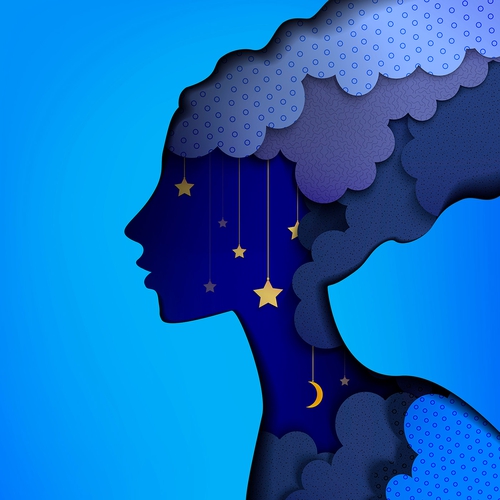 Hello, Dear Collector ! I just saw your comment here, but my mails from MP comments falling into spam. Your words touch me deeply, I can eccept your bid, but as I see it is expired, so if you don't change your mind you can place, this time I got it
Next