The idea that light (and indeed all matter and energy) is both a wave and a particle, and that sometimes it behaves like a wave and sometimes it behaves like a particle. It is a central concept of quantum theory.
1280 x 720 px, GIF (41.1 MB)
This is a signed and limited edition digital creation.
What does this mean?
Comments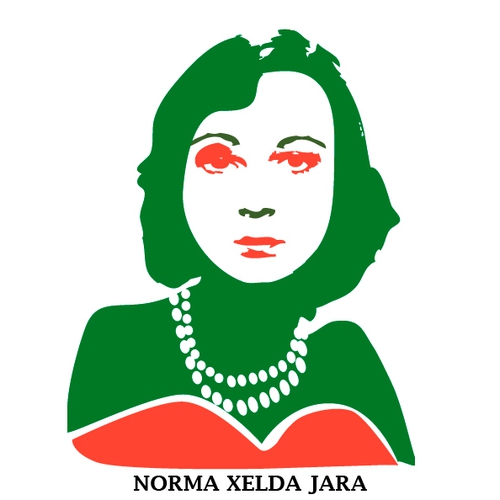 You know that I deeply admire your work and this creation is incredible. My admiration.
Next
---