Poster that belongs to the series A poster a day for a thousand days, this is number 36. A series created with the purpose of improving self-discipline and creativity.
1296 x 1728 px, JPEG (250.0 KB)
This is a signed and limited edition digital creation.
What does this mean?
Comments
Hey, I like your works. Would you like to have your piece displayed in MODS gallery as a guest in upcoming art exhibition? Give me a shout? https://beta.cent.co/+usqx68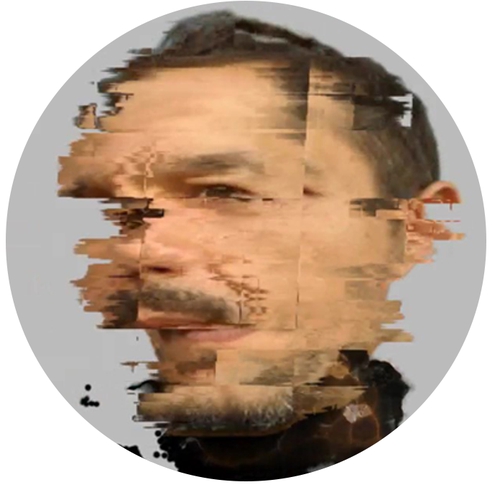 Many thanks Michal, I would love to display a piece in your gallery, thank you very much for the offer.
Next