Nature will flourish on the doom of mankind.
2560 x 1440 px, Video (12.6 MB)
This is a signed and limited edition digital creation.
What does this mean?
You're purchasing the full non-commercial rights to this creation. Learn more.
All sales are final.
Comments
Nice!! That background music goes perfectly!! And I really like the tree..
Let them be! It's nice to have little woodland creatures around, this shows you are a kind human being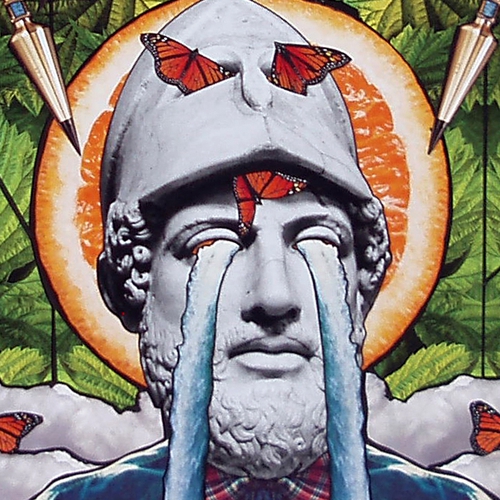 One thing i noticed and made me very happy during the lockdown period was how nature flourished. With minimal human activity the skies in my city turn blue again, the sea was clear and the colours more bright.
exactly! the nightsky was even better! every night Venus was shining even more bright, more visible stars, spots of moon were even more clear, constellation were easily recognized.
Next