No one knew why the beast coveted the object the way he did. Surely there were more precious items in that hoard?

But to the beast, it was the most wonderful. The most beautiful. The most powerful.

And woe be to any who try to take it from him.
3450 x 4961 px, PNG (30.1 MB)
This is a signed and limited edition digital creation.
What does this mean?
Comments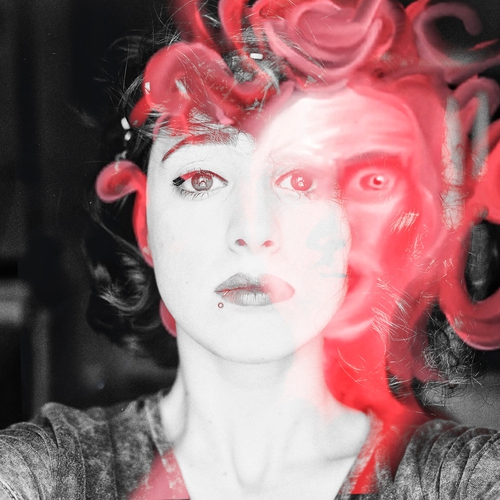 Awww very cool work ! Congratulations 🍻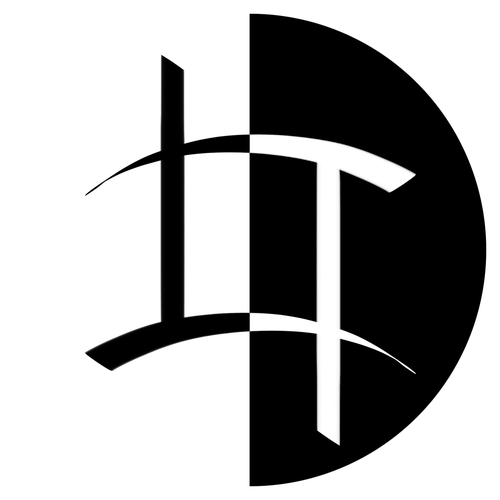 Thank you to the bidders - with particular thanks to Jason. I'll take offers until Monday, April 12th at 8pm EST! THANK YOU ALL!
Next