1/1 twin digital edition of the original painting (N/A)
4748 × 6000 - 21,2MB

www.jasonbalducci.com
4748 x 6000 px, JPEG (20.2 MB)
This is a signed and limited edition digital creation.
What does this mean?
You're purchasing the full non-commercial rights to this creation. Learn more.
All sales are final.
Comments
I just purchased the non NFT Andy Warhol skateboard from your website Jason. Can't wait to see more of your art on here. Love the colour palettes you use.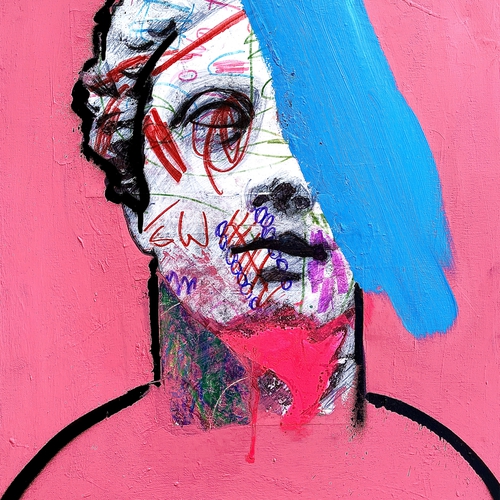 Oh, now I see how you discovered my art. Thanks for the purchase!
Next