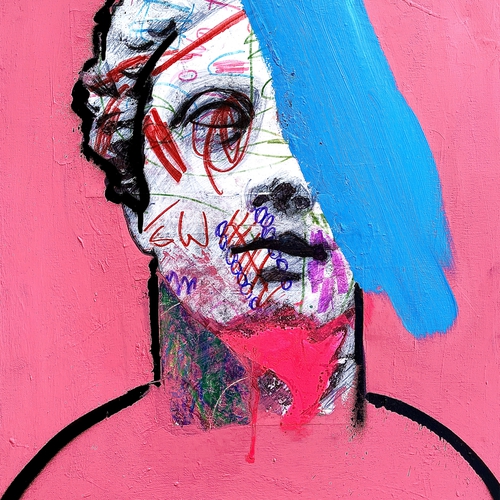 Following
Jason Balducci hasn't followed anyone.
Followers
Jason Balducci hasn't been followed by anyone.
I'm a contemporary artist from Italy, currently based in Toronto, Canada. My goal is to create a bridge between analog and digital. Most of my NFTs are a 1 of 1 digital twin to the physical artworks created in my studio.