Hi there!
My name is Gert-jan Akerboom.
I am a Dutch Artist Based in Berlin.
Here some information about this Artwork…

A tribute to one of my favorite artists, David Hockney. I remade one of his splash paintings in early video game style.

Title: Hockney

File type: Animated Gif

Image size: 512 x 512 pixel

Frames: 64 Frames

Year … (read more)
Hi there!
My name is Gert-jan Akerboom.
I am a Dutch Artist Based in Berlin.
Here some information about this Artwork…

A tribute to one of my favorite artists, David Hockney. I remade one of his splash paintings in early video game style.

Title: Hockney

File type: Animated Gif

Image size: 512 x 512 pixel

Frames: 64 Frames

Year of creation: 2017
512 x 512 px, GIF (972.2 KB)
This is a signed and limited edition digital creation.
What does this mean?
Comments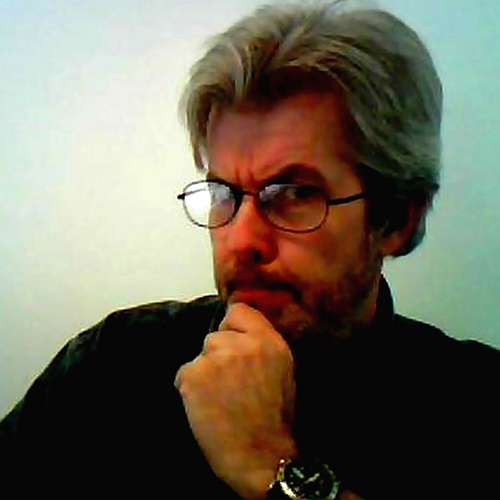 Greetings Zaphodok; Would you still be interested in making an offer for one you had prior been interested in, called 'Country Noise', or any other of my new artworks.
https://makersplace.com/vesa/country-noise-1-of-5-2665/
~ Vesa Peltonen, Toronto, Canada
Next
Introducing Global Offers
A Global Offer is a single offer that is submitted to all owners of a multi-edition artwork. After one edition owner accepts the bid, the bid is processed and all other bids are withdrawn.