Puff The Dragon, You'll Start Laggin'
* This creation will be available for purchase soon.
Something I used to say before I actually became a pot-head.
5000 x 5000 px, PNG (6.2 MB)
This is a signed and limited edition digital creation.
What does this mean?
You're purchasing the full non-commercial rights to this creation. Learn more.
All sales are final.
Comments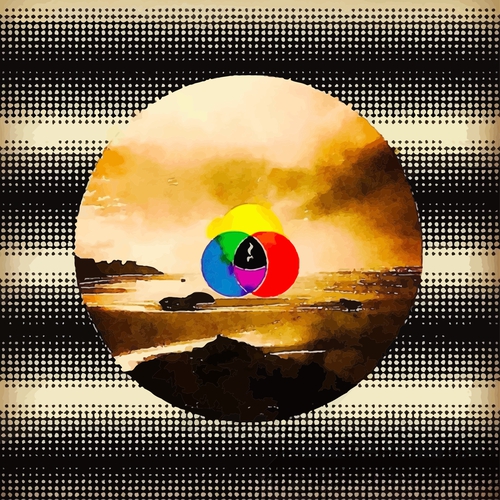 I didn't do anything, but I'm glad it finally went through!

The reason I wanted to chat on Discord was so I could show you screenshots proving that I had no way to pay the gas fees to push the offer through. Weird that you had a button on your end.. I have another piece in having the same issue with. Anyway, sorry this took so long.
Next