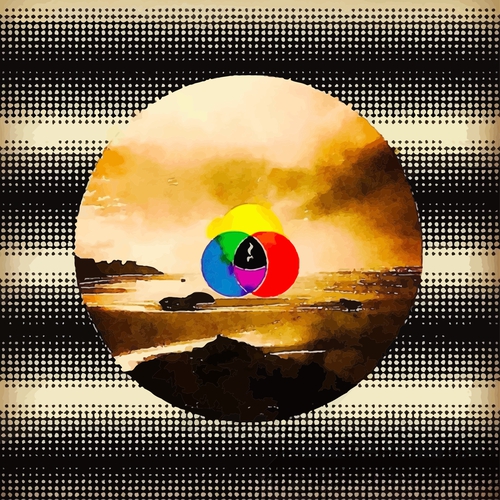 Following
Jared Mansfield hasn't followed anyone.
Followers
Jared Mansfield hasn't been followed by anyone.
I am Jared, and I love to create art in any form using any method or medium at my disposal.

On this platform, I am offering my digital artwork, which I create using a huge variety of various tools, and rarely do I use the exact same set of tools to create each piece. I often take advantage of artificially-intelligent convolutional neural networks ('deep style' AI algorithms), mirroring effects, vector shapes, and a wide array of other filters and effects. Some pictures begin as freehand drawings or digital paintings, and others begin as photographs (taken by myself or by others who have registered them under the Creative Commons Zero license, and as such are not subject to copyright).

I hope you enjoy my artwork, and that it inspires you to create more art of your own!