In the night we rave, in the night it's fun.
This is the fourth piece in the series called Midnight City. Completed over the course of a few nights, this piece was inspired by euphoric moments mixed with misery.
3000 x 3000 px, JPEG (5.7 MB)
This is a signed and limited edition digital creation.
What does this mean?
Comments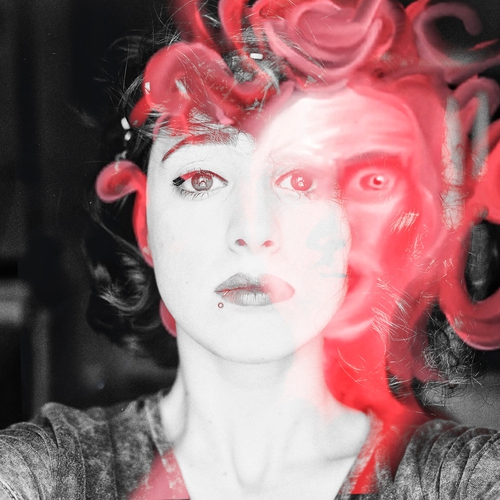 I really like this. congratulations my dear friend
Next