Azalea is portrayed as the dreamer of dreams. With great achievements one just has to be a great dreamer.
Using the Stained glass technique, Bruno Cerboni came up with a proprietary process called Smart-Art.
Synergy by two Masters: Bruno Cerboni and Erich Caparas
4001 x 6000 px, JPEG (13.3 MB)
This is a signed and limited edition digital creation.
What does this mean?
Comments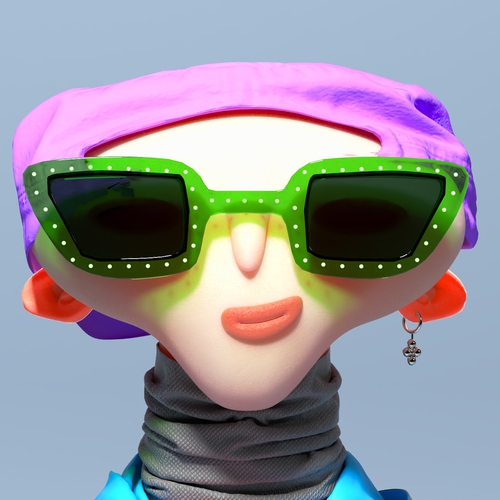 Wow I love your style, well done Bruno😍👍👍
Bruno, there seems to be 2 different 2 different editions of Azalea on MP with slightly different colours. I noticed this because the other edition (which I prefer) doesn't have any offers while myself and a couple others are bidding on the other one. Could you please shed some light on this? Thank you!
Hi Candy555, thank you for asking! In the MP collaboration "SINERGY" with Erich we did 4 artworks each in two different styles. In the case of Azalea this is the "SMART-stainedglass style" and the other is the "SMART-fantasy" style. I did these artworks with the support of my exclusive approach supported by Artificial Intelligence, a sort of unique brushes that only me is able to use. If you see my web site, my socials or MP or Foundation I have different styles, such, in addition, "SMART-Trencadis" and "SMART-mosaic". For Azalea I did an Edition One on One stainedglass and one edition One on One fantasy. Have a nice week.
Next