The Lady and the holy smoke
Digital Painting with ArtRage & FlamePainter
1920 x 1080 px, MP4 (64.5 MB)
This is a signed and limited edition digital creation.
What does this mean?
Comments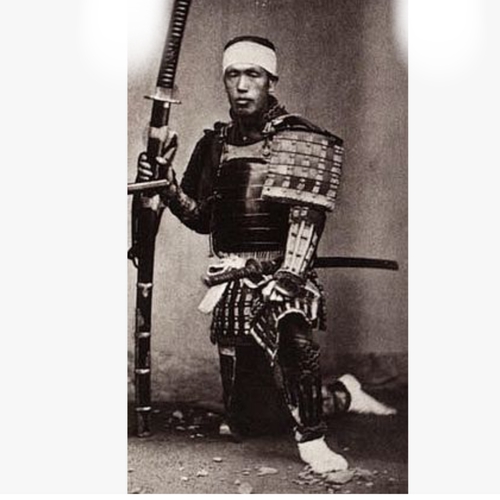 Hi there, I'm thrilled to now own this beautiful creation, but just want your advice please- yours is the very first piece of art I have bought :) For some reason, when I go to 'Your Collection', it says 'Make an offer'. I have no intention of selling it. Am I guessing this is just an option, should I ever want to in the future? Just left me a little confused. I'm not sure either where the electronic signature is. I'm guessing the 'your collection ' is my digital wallet, unless you can advise whether I need to secure it elsewhere, and where I can go to get one. Thrilled I am :)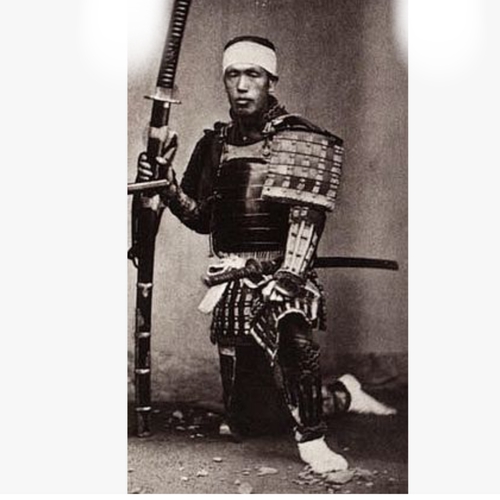 This is just so beautiful. Your picture paints a million words of colour.
Edward Matthews ♥
Thank you very much , glad to be in your Collection .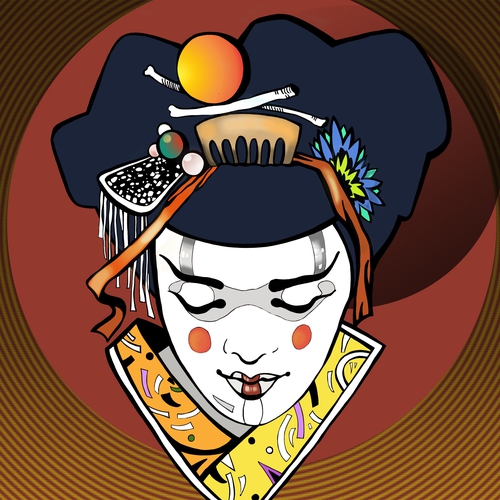 I should be thanking you YoogyArt; your appreciation and depiction of the female form is aesthetically astounding! I am most privileged to have your artwork in my collection. 💜
Next