Portrait of robot. Alive?
A question about artificial mind nowadays is the hardest point. How we feel about robot? Is it alive? Has it a soul? The viewers of the portrait have to answer.
9596 x 10265 px, JPEG (14.7 MB)
This is a signed and limited edition digital creation.
What does this mean?
Comments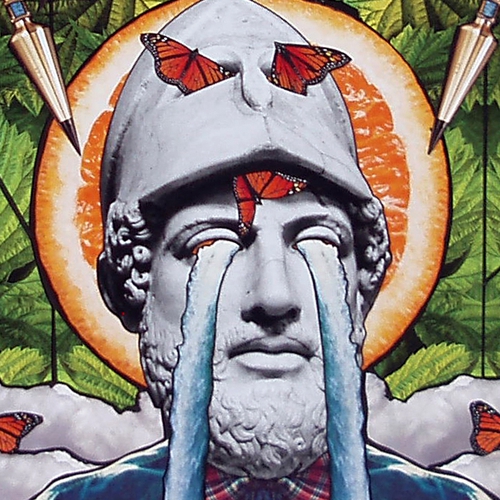 Love it, so many details:)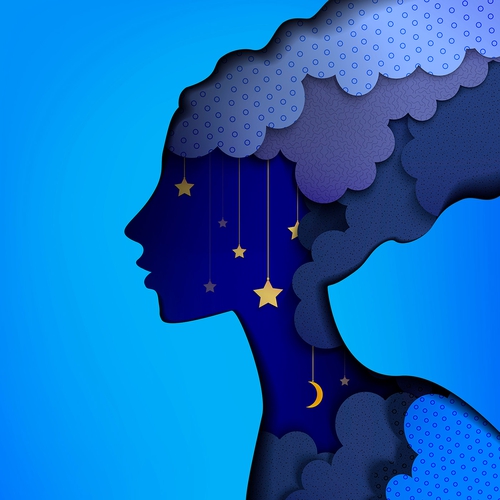 Thank you very much, George! I appreciate your understanding! :)
Next