Digital Painting with ArtRage and FlamePainter
3384 x 2577 px, JPEG (16.0 MB)
This is a signed and limited edition digital creation.
What does this mean?
Comments
Thank you @RozzTheBoss!
The request is being processed on the blockchain , pending acceptance! Thank you! I look forward to this going through! I look forward to following your next pieces release also!
Let me know if anything is needed from me to finalize the sale :) Thanks @YoogyArt! Very excited about the beautiful piece of art!
Is there anything that I need to do? Amazing piece of work! So transformative and psychedelic :)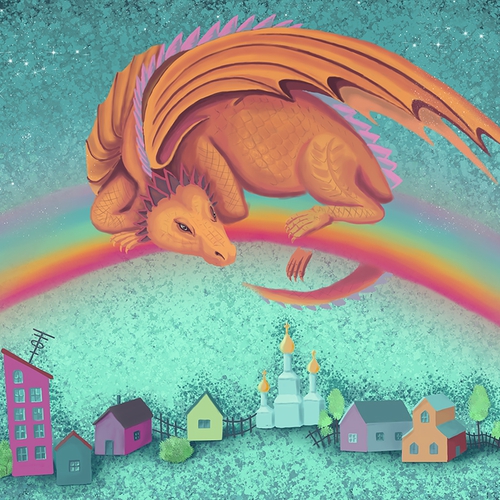 Excellent art!
A great combination of both of these digital painting programs!
Next