Part of a series of crypto images mixing art with crypto imagery
to express the underlying effects cryptocurrency may have on the future
8500 x 12784 px, JPEG (31.7 MB)
This is a signed and limited edition digital creation.
What does this mean?
Comments I would like to buy a piece there are several I like but they say will be available soon.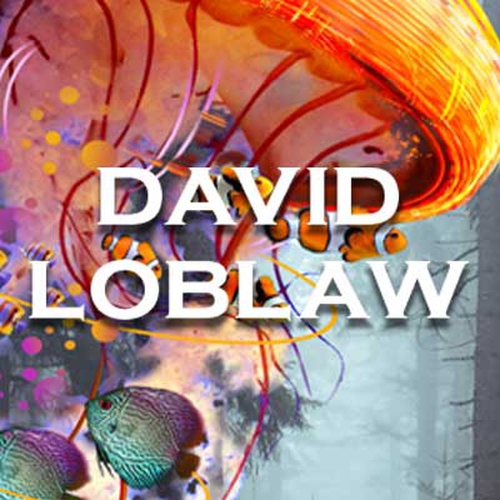 Sorry, I can't accept the offer you made as I have to respect the ones that have already purchased an edition, and also I have to pay a high gas fee just to mint or post it for sale and price was very close to what you're offer was and also MP takes their cut too.
I really enjoy your artwork and was wondering if your taking offers on this piece, Crypto Time.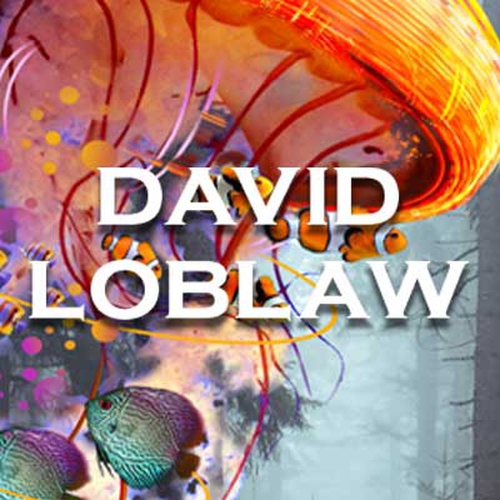 I have set a price! Note due to high gas prices, I have to increase my asking price!
Next