"Birds born in a cage think flying is an illness."
― Alejandro Jodorowsky

"Para ser libre, hay que querer ser libre. Los pájaros nacidos en jaula creen que volar es una enfermedad."
― Alejandro Jodorowsky
3000 x 4000 px, JPEG (14.8 MB)
This is a signed and limited edition digital creation.
What does this mean?
Comments
Gala, will you please let me know as soon as the next edition of 'BROKEN WINGS' has been minted? Also, how many editions will there be ultimately? Thanks.
Oh Gala, I got to your reply too late to put in an offer! It's already been sold to Lawrence...... for $200!! You know that I just put in an offer for KUMIKO today for $6,000........ only to be outbid by Xray?

Gala, can I please DM you on Twitter? My Twitter handle is @ThreadBear3.

I love this style that you have created, and I *do not* want to miss out on the 3rd edition of 'BROKEN WINGS'!
Hi, Edward! Just waiting gas down a little and I will mint it. I liike having economic prices in multiple editions, but I will have to rise the price because gas don´t allow me this.
In total are 3 editions, and this is the second one.
Sorry the delay, and thanks for the interest.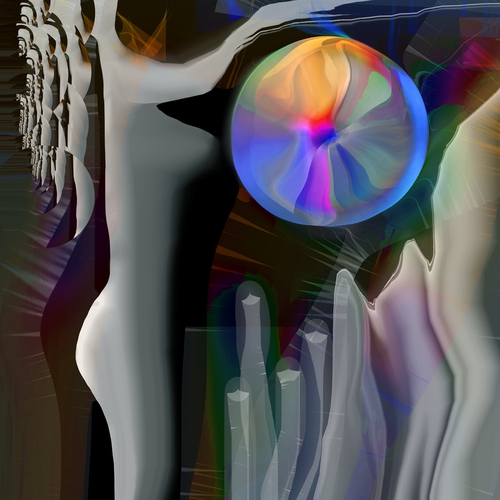 I love Jodorowsky movies, i am a fan. Your creation is just wonderful Gala!
Next
Introducing Global Offers
A Global Offer is a single offer that is submitted to all owners of a multi-edition artwork. After one edition owner accepts the bid, the bid is processed and all other bids are withdrawn.