Calligraphy + Photo Manipulation + Animation
1570 x 2160 px, Video (5.0 MB)
This is a signed and limited edition digital creation.
What does this mean?
Comments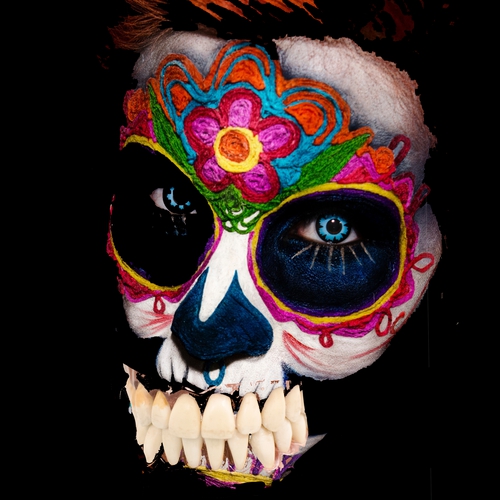 Luis! Thank you so much for adding me to your collection. I'd like to snail mail you one of the limited edition enamel pins that comes along with this piece (no cost to you). If you are interested, please get in touch with me. @prettyblocks on twitter.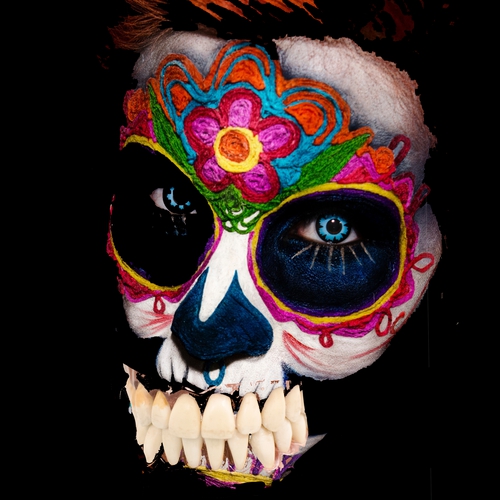 Thanks :) I have dozens (if not hundreds) of versions of this theme done with calligraphy/ink on paper... Over a decade of drawing figures like this! I think it's high time to start digitizing those drawings.

Once upon a time I even got enamel pins made of a similar design. They still exist and I just had the thought to start offering them as a bonus to buyers of these NFTs, this piece included.
Next