Pac-Man Characters High on Amphetamines
Pac-Man is a Japanese video game franchise published, developed & owned by Bandai Namco Entertainment. Entries have been developed by a wide array of other video games. Pac-man goes back to the early late 1970's/early 80's, as one of the early most popular video/computer games, much like Space Invaders.
Warning: … (read more)
Pac-Man is a Japanese video game franchise published, developed & owned by Bandai Namco Entertainment. Entries have been developed by a wide array of other video games. Pac-man goes back to the early late 1970's/early 80's, as one of the early most popular video/computer games, much like Space Invaders.
Warning: This game is addictive. Keep away from kids.
2800 x 2000 px, GIF (1.6 MB)
This is a signed and limited edition digital creation.
What does this mean?
Comments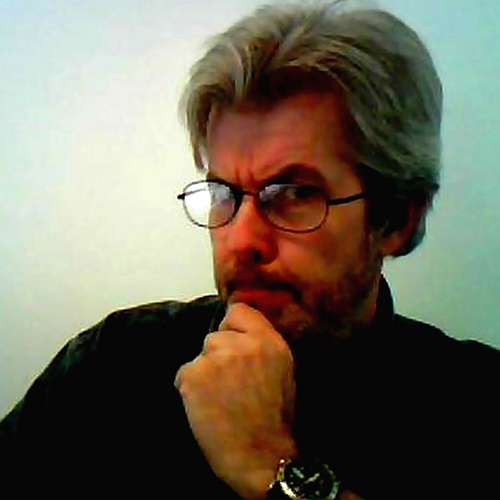 Hi Javiera; Would you like to make an offer on 'Pac-Man', #3, I can negotiate a fair price. Take care. My thanks for liking my whimsical art. It was fun to create! :)
Next
Introducing Global Offers
A Global Offer is a single offer that is submitted to all owners of a multi-edition artwork. After one edition owner accepts the bid, the bid is processed and all other bids are withdrawn.