This one turned out great, a mixing of cultural references in this image expressing an older world mixed with a few other elements from my Graphic Sans Type series to create this hybrid image.
7500 x 11813 px, JPEG (74.2 MB)
This is a signed and limited edition digital creation.
What does this mean?
Comments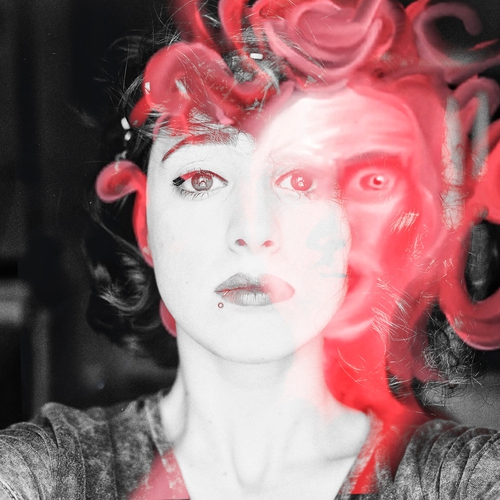 A great collector's item, congratulations dear collector! And of course the artist!
Next