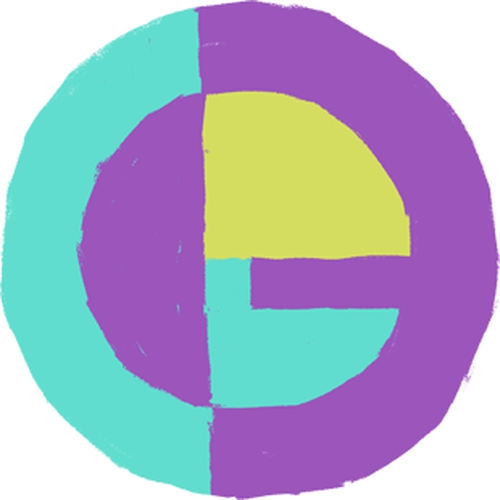 Following
Helga Gorshe hasn't followed anyone.
Followers
Helga Gorshe hasn't been followed by anyone.
Hi, I'm Helga. I'm visual artist and illustrator based in Russia. I work with complex colors and dense shapes. The canvas of illustrations folds up of colored spots like a puzzle. So storytelling becomes more complex, creating abstract visual riddles.