m i n a e n (PISCEAN) hallucinations
~We exist in a dreamland; a deep ocean beyond the cosmic aura of universal love, hallucination, and imagination. What will you do with this knowledge?


"...the pisces symbol is a cessation of all worldly efforts, the final merging of the individual into the universal. It bestows much peace & comfort, making … (read more)
~We exist in a dreamland; a deep ocean beyond the cosmic aura of universal love, hallucination, and imagination. What will you do with this knowledge?


"...the pisces symbol is a cessation of all worldly efforts, the final merging of the individual into the universal. It bestows much peace & comfort, making the fish a symbol of auspicious benediction and fertility suggesting all ambitions have been satisfied. Esoterically, pisces represents the impulse under which duality ceases and only life in its fullness remains."
-Fundamentals of Vedic Astrology
2000 x 1990 px, JPEG (2.1 MB)
This is a signed and limited edition digital creation.
What does this mean?
You're purchasing the full non-commercial rights to this creation. Learn more.
All sales are final.
Comments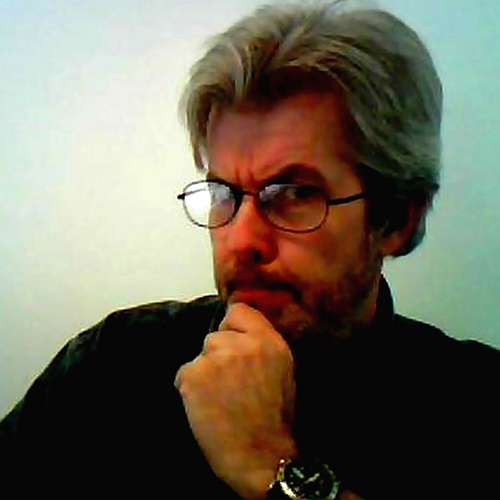 Beautiful. Such soft bold forms, with very vivid colours. Amazing brilliance. EXCELLENT Artistry, Hekate :) Take care.
Next
Introducing Global Offers
A Global Offer is a single offer that is submitted to all owners of a multi-edition artwork. After one edition owner accepts the bid, the bid is processed and all other bids are withdrawn.