I made this while visiting Tokyo & eating ramen every day. I love ramen, there is a respect for tradition but also endless experimentation... kind of like art.
1000 x 1000 px, GIF (4.7 MB)
This is a signed and limited edition digital creation.
What does this mean?
Comments
Yummy Yummy Yummy. I do separate my food when I eat :).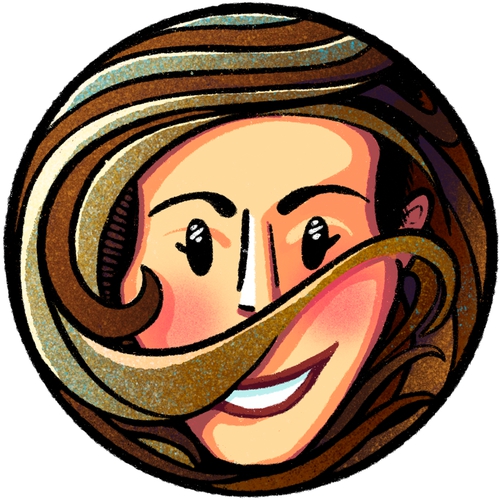 This is so cool! I love how the shadows respond as well!
Next