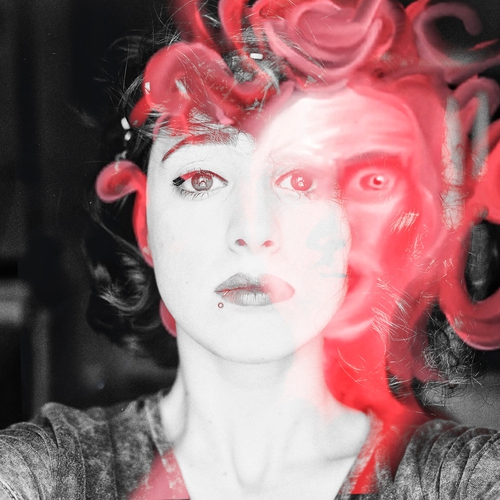 Following
hairofmedusa hasn't followed anyone.
Followers
hairofmedusa hasn't been followed by anyone.
I studied advertising at a university in Turkey and the human resources department. I also have training in web programming. And I continue to live in Turkey. I developed myself in some graphics programs. And until the pandemic started, I was doing some graphic ad tests at the software company. I've always dreamed of studying art. Some difficult conditions prevented me from realizing this dream. But art is the only way for me to relax. Until 4-5 months ago, I only had paint and papers. I must say that I neglected my paints after I met digital arts. But my interest has always been in traditional art. I must say that I enjoyed this field because I learned the limitless advantages of digital art. My art and creations are inspired by all the details of life. But it is my inspiration that is often weird and melancholic. The way of life is full of details perfect for unknown experts. You just have to feel the street and the human spirit. If you can observe in the hectic pace of life, you will see a lot in my work. I'm 30 years old. And I have a wonderful daughter! That's why he's just trying to do his best.