An animated pixel-art illustration depicting Honmachi Asaichi Street in the Wajima Morning Market. I wanted to make this location feel like it could belong in a side-scrolling video game by perspective flattening. Take a relaxing stroll down Honmachi Asaichi Street and pick up supplies for your daily journeys.
2160 x 1800 px, GIF (7.6 MB)
This is a signed and limited edition digital creation.
What does this mean?
You're purchasing the full non-commercial rights to this creation. Learn more.
All sales are final.
Comments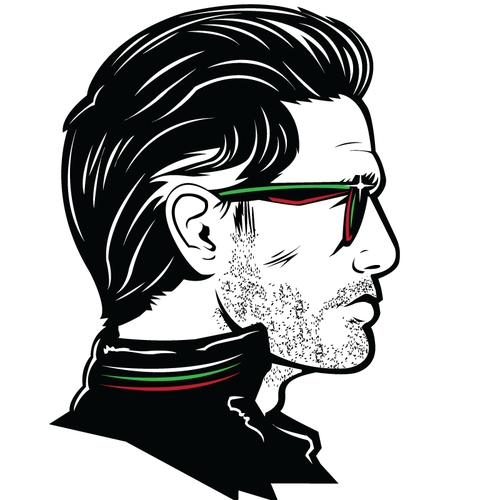 This is so chill. It's like one of those places you'd just let your character idle animate in for a while to take in the ambience.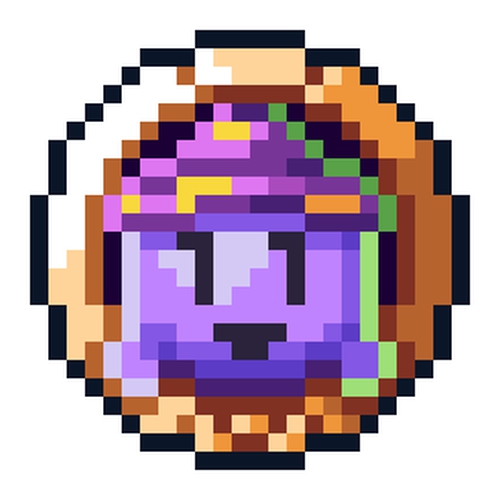 Thank you! That's exactly that type of ambience I was looking to capture. : )
Next