"Traveling salesman Gregor Samsa wakes up one morning to discover that he has transformed into a giant insect." (The Metamorphosis. by Franz Kafka )
1650 x 1650 px, GIF (94.1 MB)
This is a signed and limited edition digital creation.
What does this mean?
Comments
I admire your work. Very beautiful.
Thanks Greg, you also found your own handwriting in this digital world...
Thanks Greg and don't forget...the better you look the more you see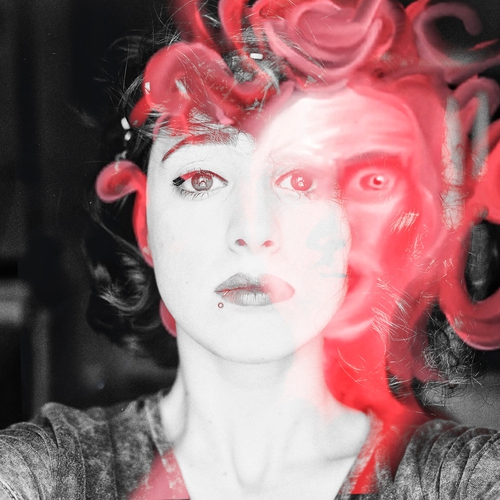 woho! Connecting with Kafka is wonderful! and perfect abstract work congratulations my dear friend
Next