Liberated by hackers, Spot is free to dream and realise its unlimited potential.
2160 x 2880 px, Video (85.4 MB)
This is a signed and limited edition digital creation.
What does this mean?
You're purchasing the full non-commercial rights to this creation. Learn more.
All sales are final.
Comments
This is awesome, reminds me of Snow Crash and the movie Hackers
Thanks Jin! I had a lot of fun making this one. Cheers, Greg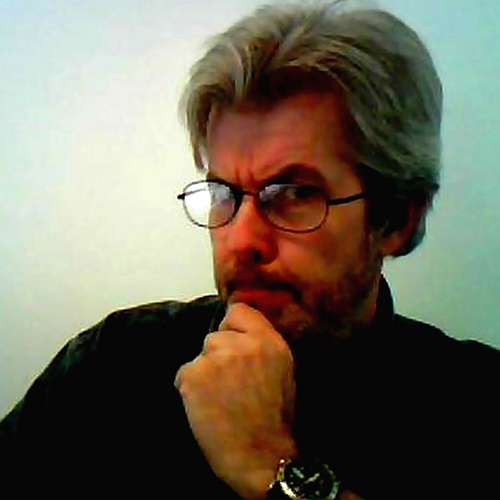 Highly cool artistry, Greg. :) Whimsical, fascinating very nifty concept. EXCELLENT.
Next