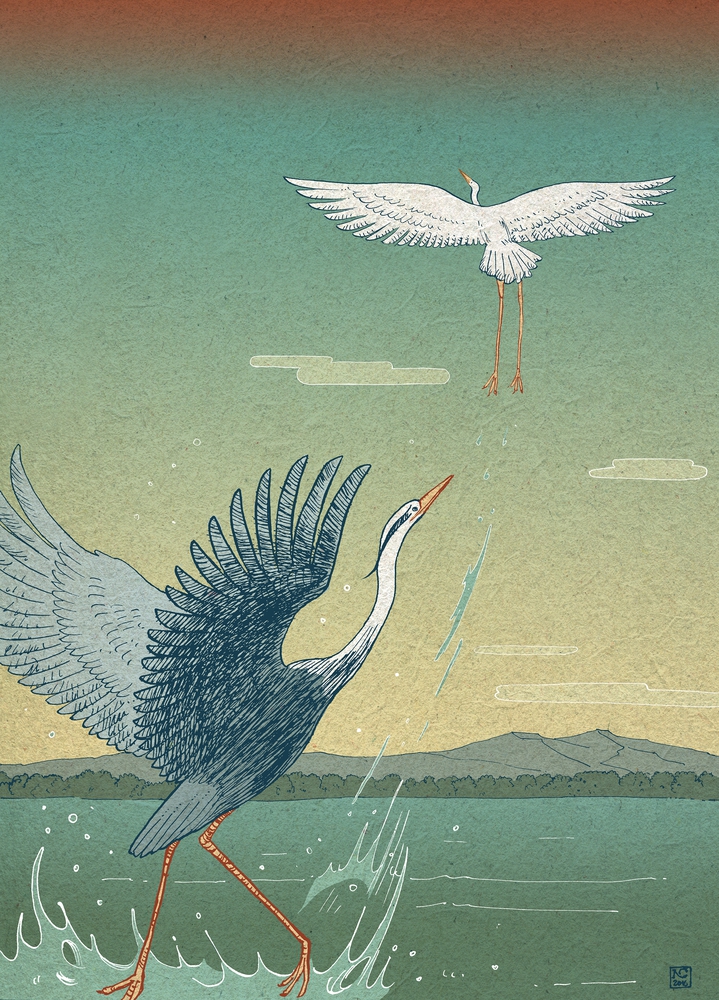 Part of my series about of Ukiyo-E. The heron has a special elegance that I always loved.
2159 x 3000 px, JPEG (7.4 MB)
This is a signed and limited edition digital creation.
What does this mean?
Comments
Absolutely beautiful ! I adore the Ukiyo-E series.. it is so elegent.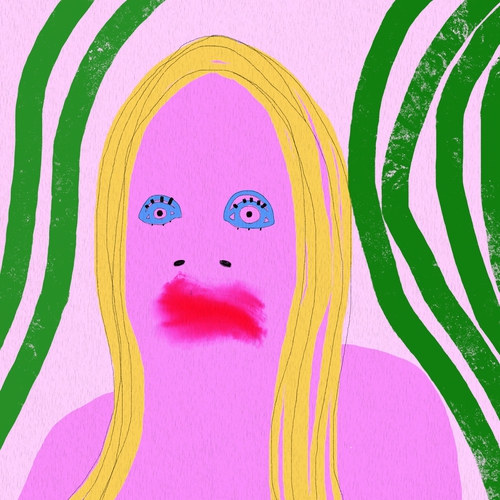 Oh my heart! I just spent a day on the lake with heron and egret flying all around. It was magic. Your work is a gorgeous reminder. What lovely cranes!! ❤️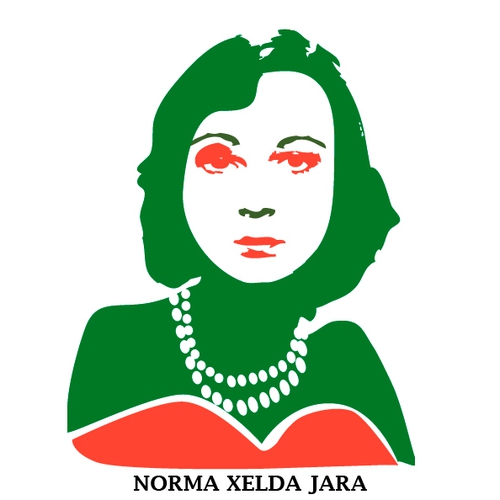 I love cranes and herons when I see them perched on a lake or when they fly. Beautiful creation.
Next
---