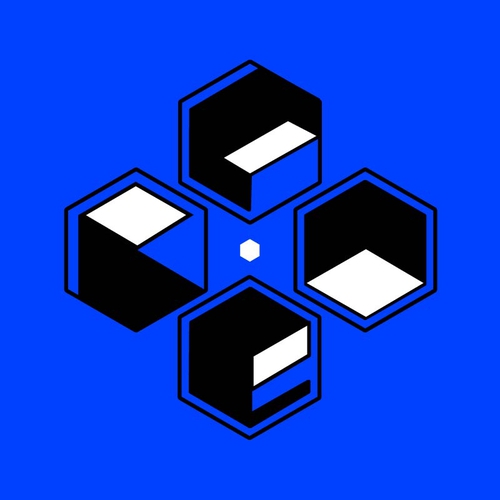 Following
Gore_std hasn't followed anyone.
Followers
Gore_std hasn't been followed by anyone.
Hello! Nice to meet you, my name is Erich Gordon aka gore_std, I'm a graphic designer, art director, and 3D artist focused on CGI, abstract lettering, experimental typography, and motion design.

During my career as a designer I have had the opportunity to found my own design studio called c4 studio visual (2011-2018) and in 2019 I founded gore_std, where I have developed projects for different brands and clients nationally and internationally.

In recent years at gore_std I have focused only on animation, typography and 3D as the main tool to develop all my personal ideas, generating either an abstract lettering or an experimental typeface that transports the viewer to an era.
My passion for typography and digital lettering that has led me to win two international awards, Gold the Latin American Design Awards in 2018 in the typography category. and in 2019 the bronze award in the same category.

My work reflects a broad interpretation of various cultural, industrial, and artistic references, always focused on avant-garde graphic trends.