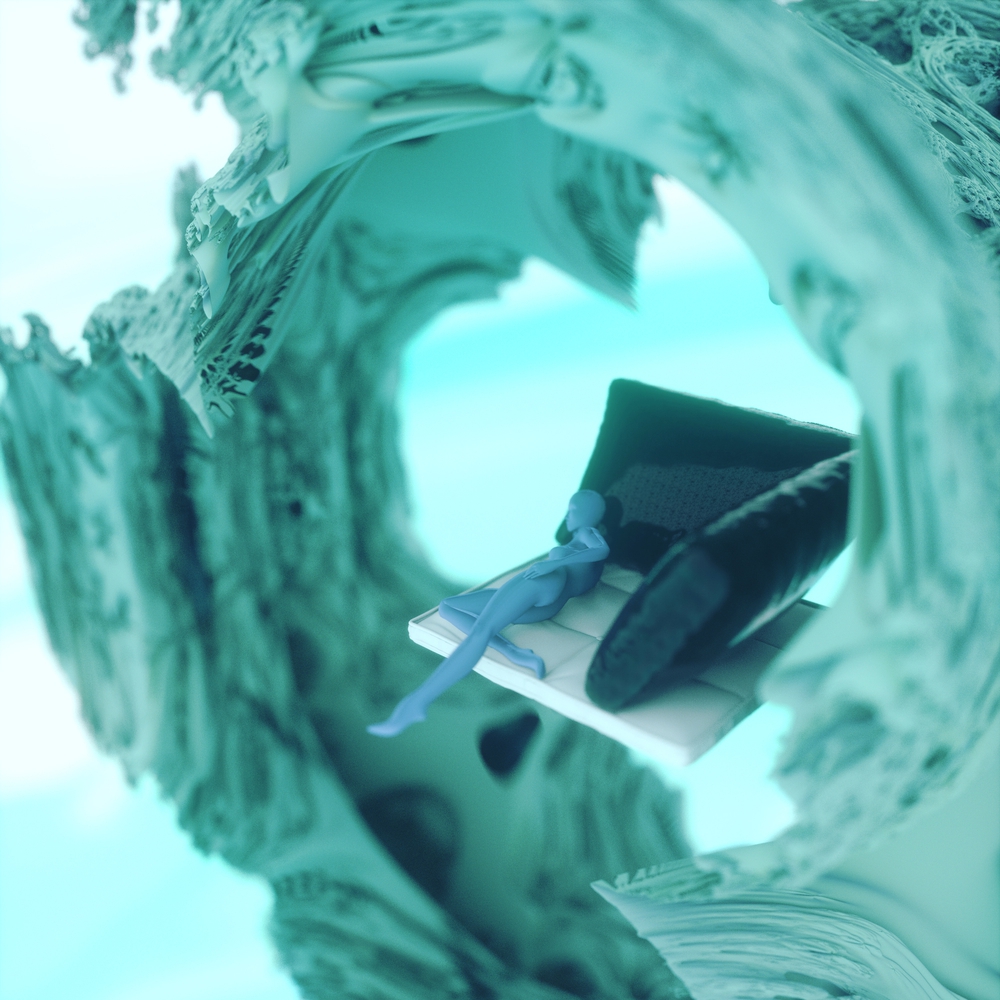 A cyclopean prison. A ring of safety. A perilous perimeter to cross.

The guardian of the mind behind.

Created as a direct expression of quarantining within a COVID-infested household.

Rendered in Octane. Fractal formula generated by FELIX AI, then ported to Vectron.
3000 x 3000 px, JPEG (2.9 MB)
This is a signed and limited edition digital creation.
What does this mean?
Comments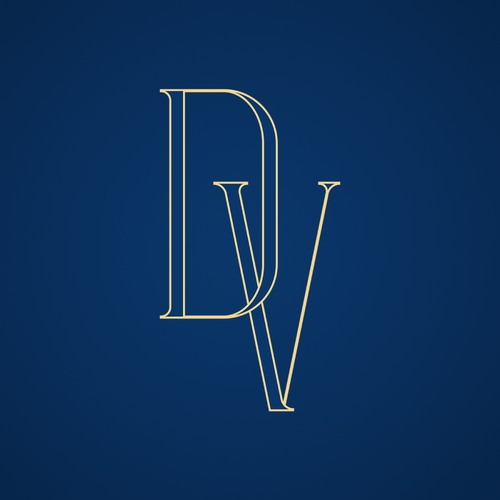 I was very impressed by this artistic expression of how the lockdown was experienced inside, not of one's home, but one's mind. Really well done!
Next